I'm a huge fan of summertime! I love sun, beaches, lakes, hot days and warm nights! As soon as the weather begins to cool down, which is usually mid-late November where I live, I find myself longing for summer again.
Most people I know love fall or winter. They enjoy "sweater weather." I have to admit, give me a roaring fire, comfy couch, and a warm blanket when it's pouring rain outside, and I'm a happy girl!
No matter which season you enjoy, most of us can agree that decorating for a new season can brighten our spirits. My favorite season for decor is Autumn. I love the colors, the leaves (Unless I have to rake!) and the pumpkins. I live in wine country, and there is nothing more beautiful than watching the leaves on the grapevines turn color!
As someone who obviously enjoys home decor, I was over the moon when I saw the new colors Chalk Couture introduced in the Autumn/Winter 2020 catalog. Knowing that shimmers are still popular, and that neutrals and dark neutrals were going to be big this year, I immediately ordered a whole slew of new pastes to play with! Let me introduce you to a few of my new favorites: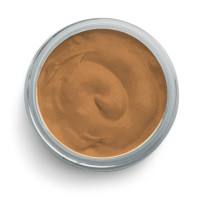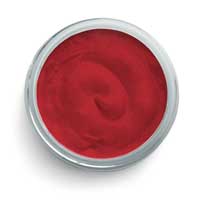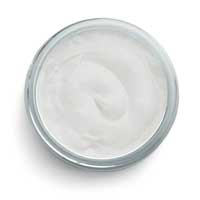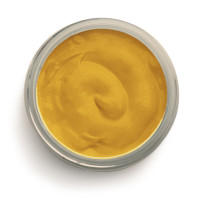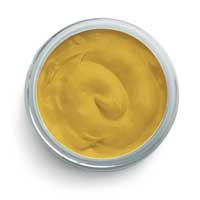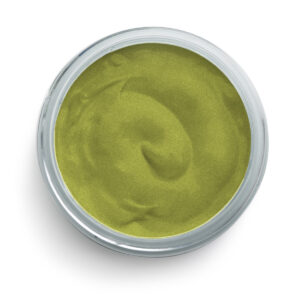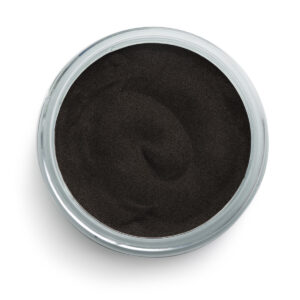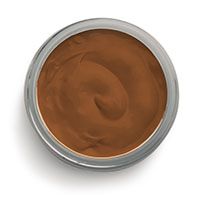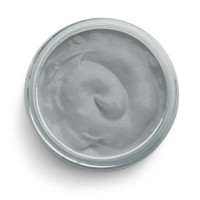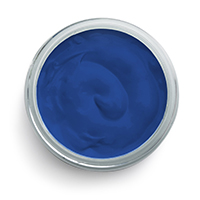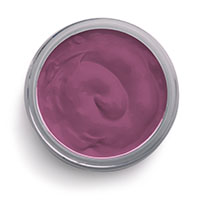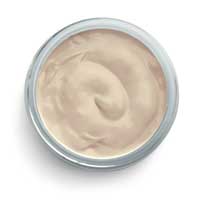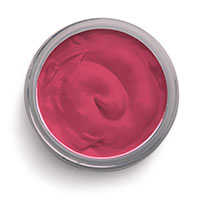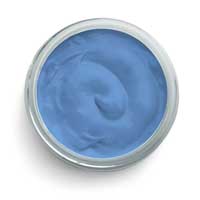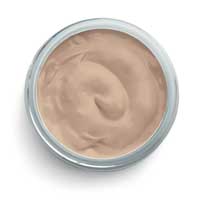 To look at our entire pallet of pastes and inks, visit www.ChalkCouture.com/SandiSilva
Please follow and like us: